Every one of our appliances is meticulously crafted in our FDA-Cleared facility to the highest possible standards.
Don't see something you need? Just give us a call and we'll put you in touch with our expert team to design exactly what your patient needs.
Not sure what to look for? View our full catalog.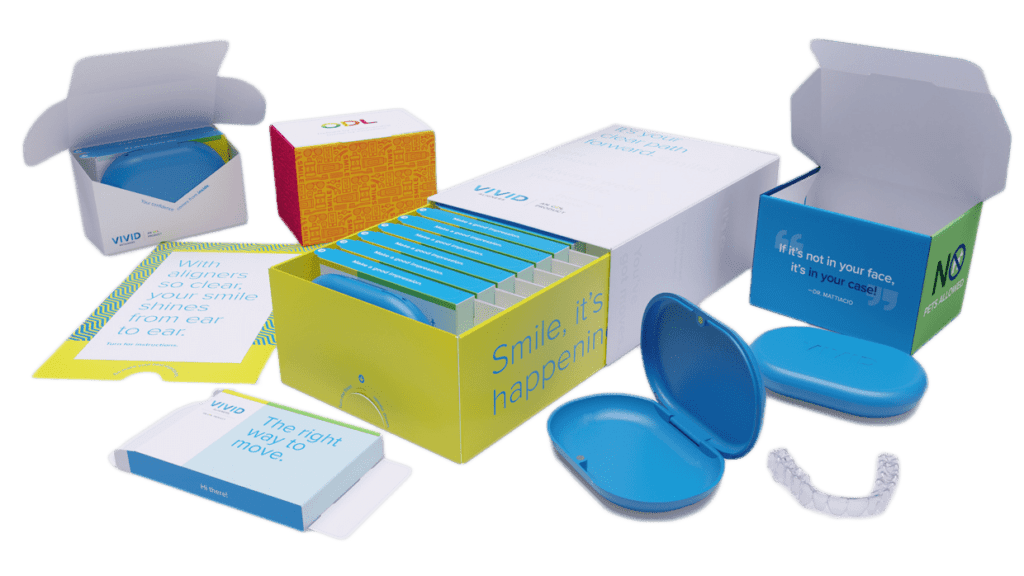 Check out our custom packaging program.
Impress your patients with custom branded appliance packaging.
Your Patients Are Worth It
You know how impactful a smile can be on a patient's confidence. Stop settling for less than perfect appliances and call us today.