Work with a growing company that values relationships, growth, and an overall welcoming atmosphere.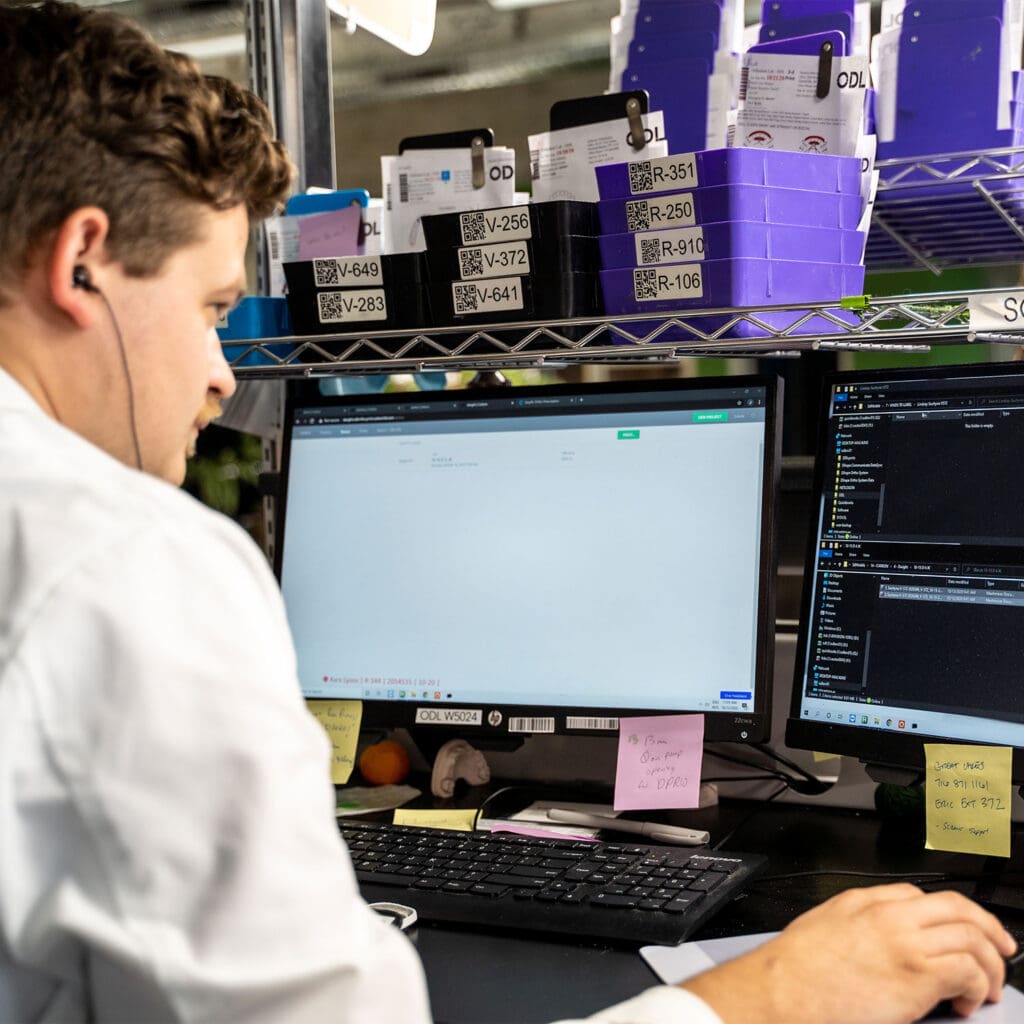 Honest work, with honest people
No one ever said work was easy, but there is nothing wrong with making it more fun. ODL is committed to hiring based on talent, values, and integrity. It's not all about what you can do, but more importantly about who you are. Our team embodies our core values making your day-to-day a consistently pleasant experience.
Whether you're working with your hands or on a computer we will challenge you to grow in ways you may have not been able to at previous companies. Our goal is to grow people and we hope you're one of them.
Taking care of our employees in a well-rounded manner is paramount to retaining the best staff. With a paid tier system for you to grow into, to our awesome profit-sharing program we got you covered from a compensation standpoint.
It's not all about compensation though, sometimes you just want a day off, we've got you there too with 10 paid holidays and up to 3 weeks vacation.
Click below to view our current open job postings. If you think you've got what it takes to join our team, submit your application and we'll be in touch with you as opportunities arise.