An all new 3D-Printed RPE Experience
Welcome to the future of orthodontics.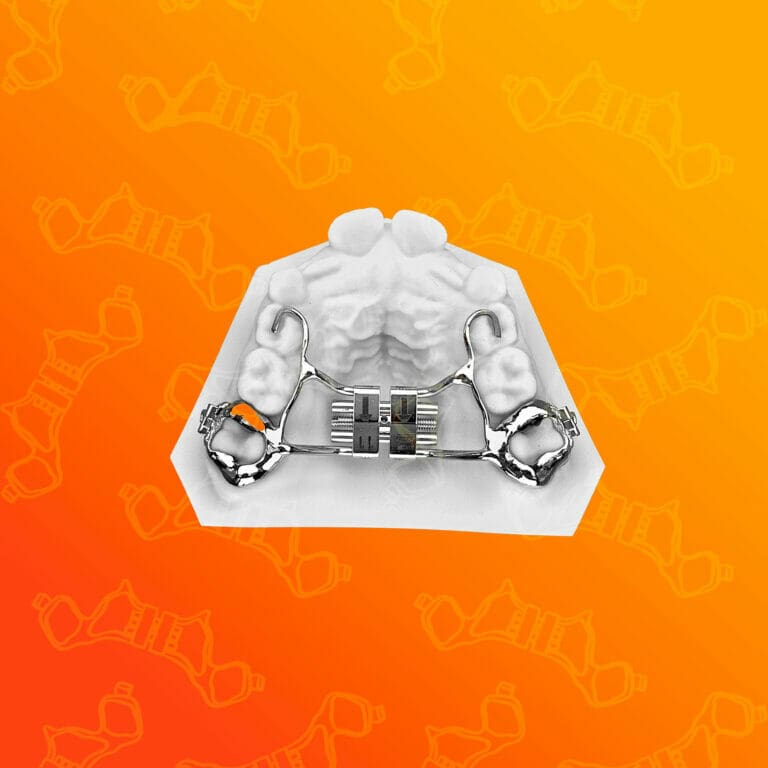 Do you need an RPE that is consistent with the quality of your practice? 
Step into a new era of orthodontics with ODL Ortho Lab and the Infinity RPE, where cutting-edge technology and innovation help you up your patient care game! Embrace our mission to deliver exceptional quality, affordability, and peace of mind as you transform your practice. 
We understand the challenges and frustrations you've encountered with other orthodontic products.
Rising prices, delayed deliveries, and inconsistent quality can create significant hurdles in delivering the best care to your patients. At ODL, we've heard your concerns, and we're here to provide a solution that not only addresses these struggles but also elevates your orthodontic practice to new heights.
Simple ordering with ODL by your side at every step.
Get your Infinity RPE case started today!
Hear from Satisfied Practitioners
Awesome orthodontic lab. Easy to work with. Professional team. We never have problems with remakes, communication issues, or quality once we switched to ODL.
Welcome to the future of orthodontics.
With the Infinity RPE, you're not just choosing an appliance; you're embracing innovation that enhances patient outcomes, streamlines your practice, and sets new standards in orthodontic care.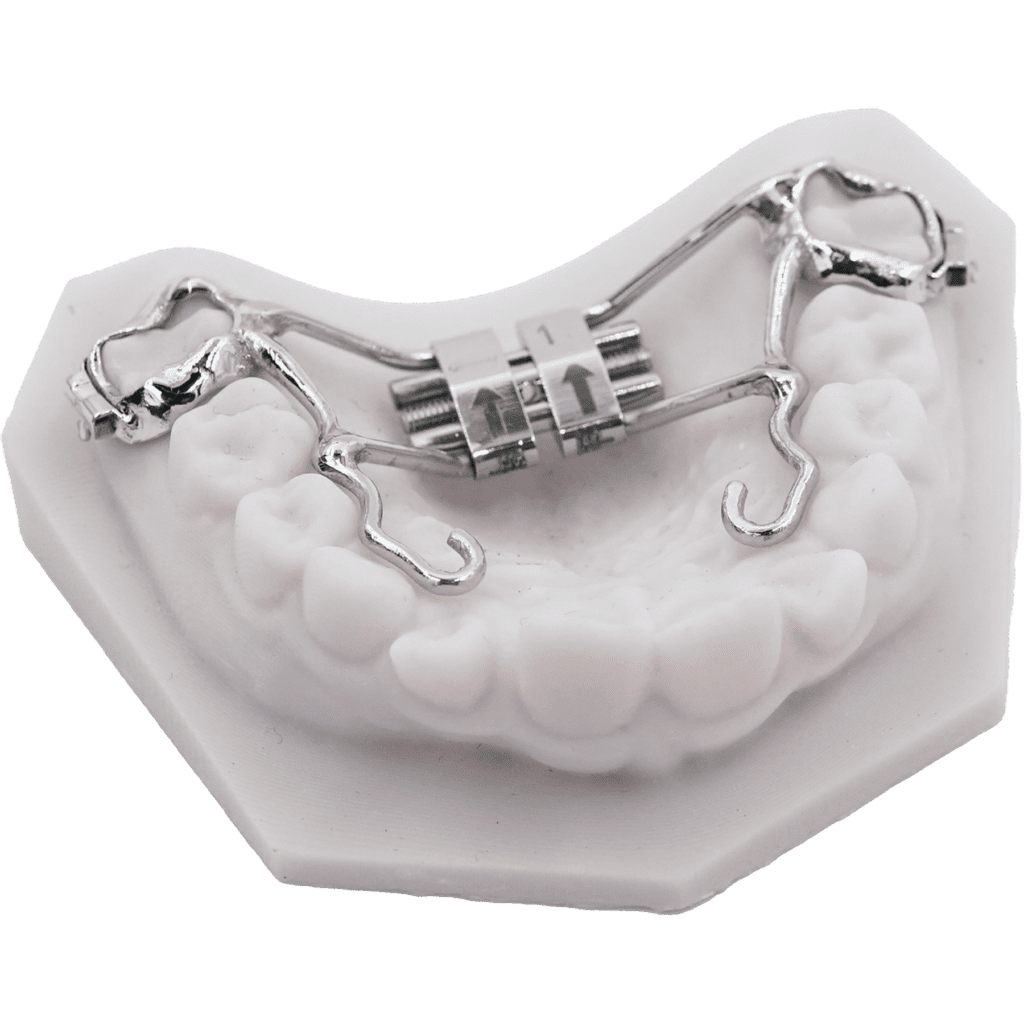 ODL's Comprehensive 3D Printed RPE Experience.