Few families can say they go back to the creation and formation of modern orthodontics, we are one of those families.
Spanning 4 generations, The Graduation of Dr. Laurence C. Wright from UB Dental School" From left to right, David Wright, Laurence C. Wright, Frank M. Casto, Joan Wright, Baby Jim Wright.
The Legacy and rich history of ODL goes all the way back to 1902 starting with Frank Casto, our Great Great Grandfather.
Frank was something of an overachiever, from attaining both his, doctorate in Pharmacy and Orthodontics to being both president of the AAO and the ADA, Frank had a certain tenacity that lived on through the generations.
Frank also served as a commander in the US Navy, was Dean at Case Western, was commended by Franklin D Roosevelt and believed in passing that desire to build down to his grandson Laurence C. Wright who then passed it to his sons, one of which is the founder of ODL, Jim Wright.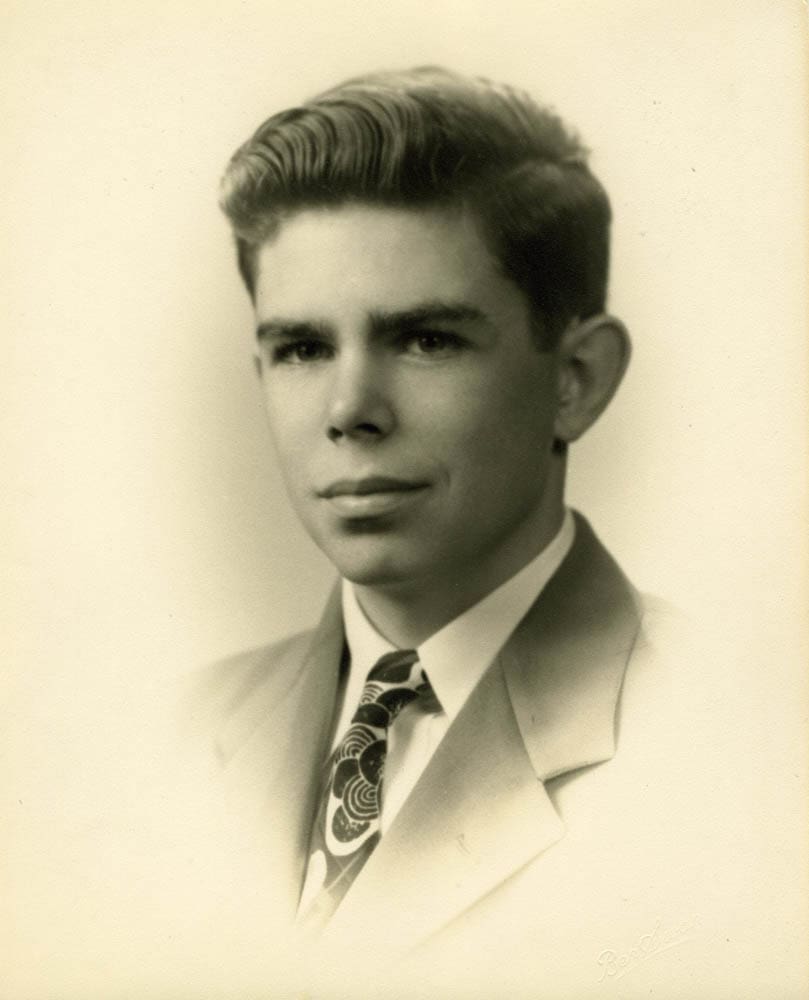 Laurence Wright was the grandson of Frank Casto. Larry's father left him and his mother Ruth, Frank's daughter, which led to him being raised mostly by his grandparents.
Frank was a very influential part of his life and inspired Larry to enter orthodontics as well. Larry had a colorful upbringing growing up in Palm Springs where he'd enjoy horseback riding with his only friend Shirley Temple! His mother worked as a cocktail waitress and oftentimes left him alone.
As Larry grew older he had developed a stutter. His lonely life was taking its toll and sadly Larry pondered on taking his own life. A conversion experience took place at that moment where he asked God to help him get through the struggle. In a bit of a miracle, his stutter went away, and he decided to devote his life to serving others, especially those who were born with cleft palates. He made good on that promise and spent many volunteer years to reconstructing children's mouths with these disabilities. There is a wing at the Oishei Children's hospital named after him and dedicated to treating children with Cleft palates and other craniofacial disorders.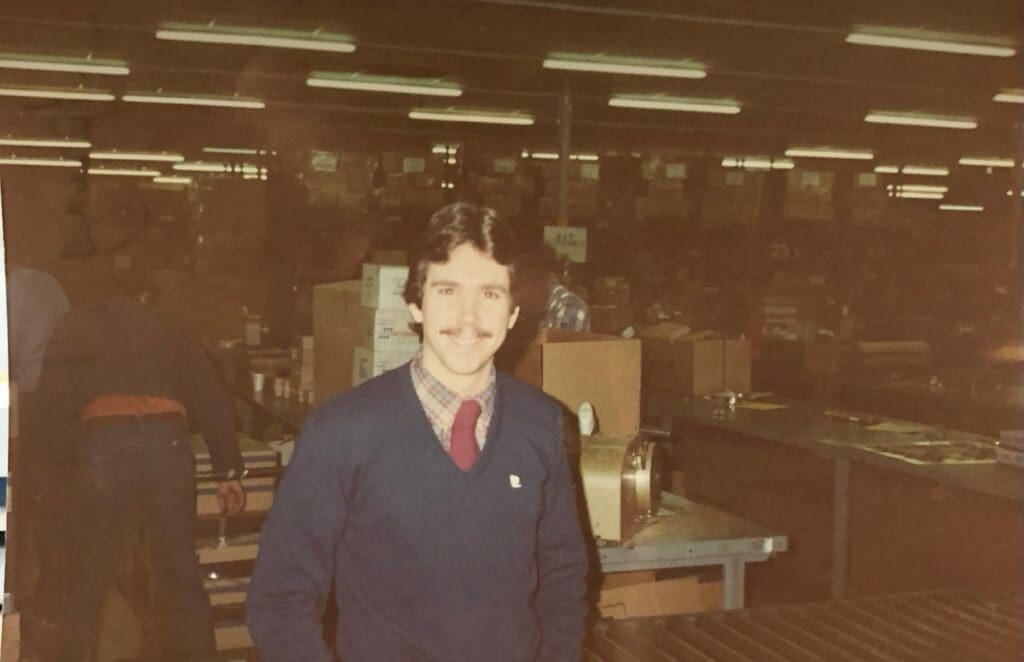 Jim Wright was the second eldest of Larry's sons. He had very good manual dexterity and would have made a fine orthodontist.
 Unfortunately, being dyslexic gave him no incentive to go through the rigors of dental school. He trained as an automobile mechanic while two of his brothers decided to go into orthodontics. Moving through the ranks of being a mechanic, selling and managing through tool companies, Jim developed a good work ethic, managerial experience, and a healthy income to provide for his 7 children. By 1984 and unsettled in this career, Larry invited Jim to try his hand in making orthodontic appliances in the basement of his practice. Jim decided to give it a go knowing he always had the knack to work with his hands and was thrilled to be part of the family business. Once Jim was acclimated to the dental business, he also had a great moment of change in his life deciding to spread his faith through the means of Catholic radio. The Station of the Cross Catholic Radio Network reaches over 7 million listeners worldwide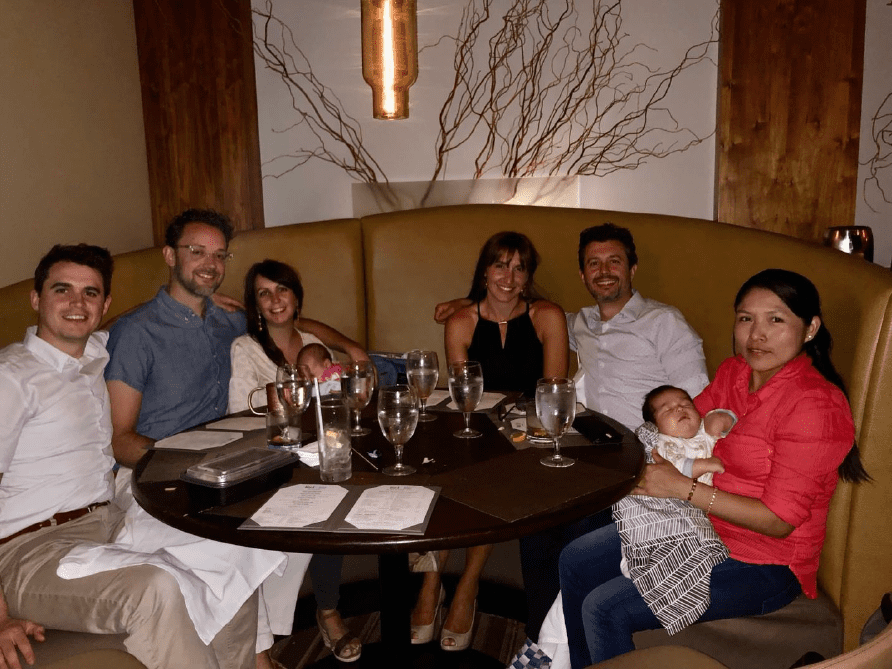 From Left to right: Tom Wright, Brendan Pratt, Kristin Pratt, Nicole Wright, Mike Wright, Maria Wright
In 2017 Jim Wright, needed a plan for the next generation and approached both his sons, Mike and Tom and his son in law Brendan about taking over Orthodent Laboratory.
Jim realized staying in the business would stifle its growth and through that humble decision, ODL has grown 6 times what it was at the date of sale in 2017. Since the acquisition of the business, it has been our goal to further develop ourselves, employees, and the culture we want to foster. Our inspiration continues to be the original hard work, faith, and desire to continually improve what has been passed down to us from previous generations. 
Important (And Fun) Milestones From The Past