Ready to send in your first case? It's as easy as 1, 2, 3…
Click "Get Started" to book a call with our team.
Our team will walk you through our onboarding form - 15 mins is all it takes!
Get your first case free, and then sit back for a future of unrivaled quality and customer service. We're thrilled to have you on board!
Onboarding doesn't have to be complicated…
Here's what you can expect when you onboard with our team!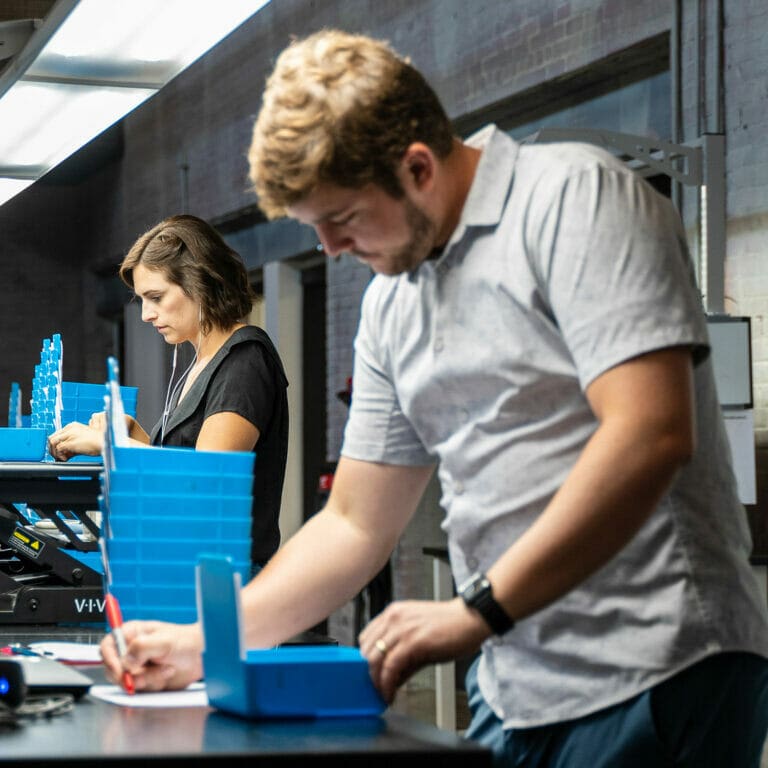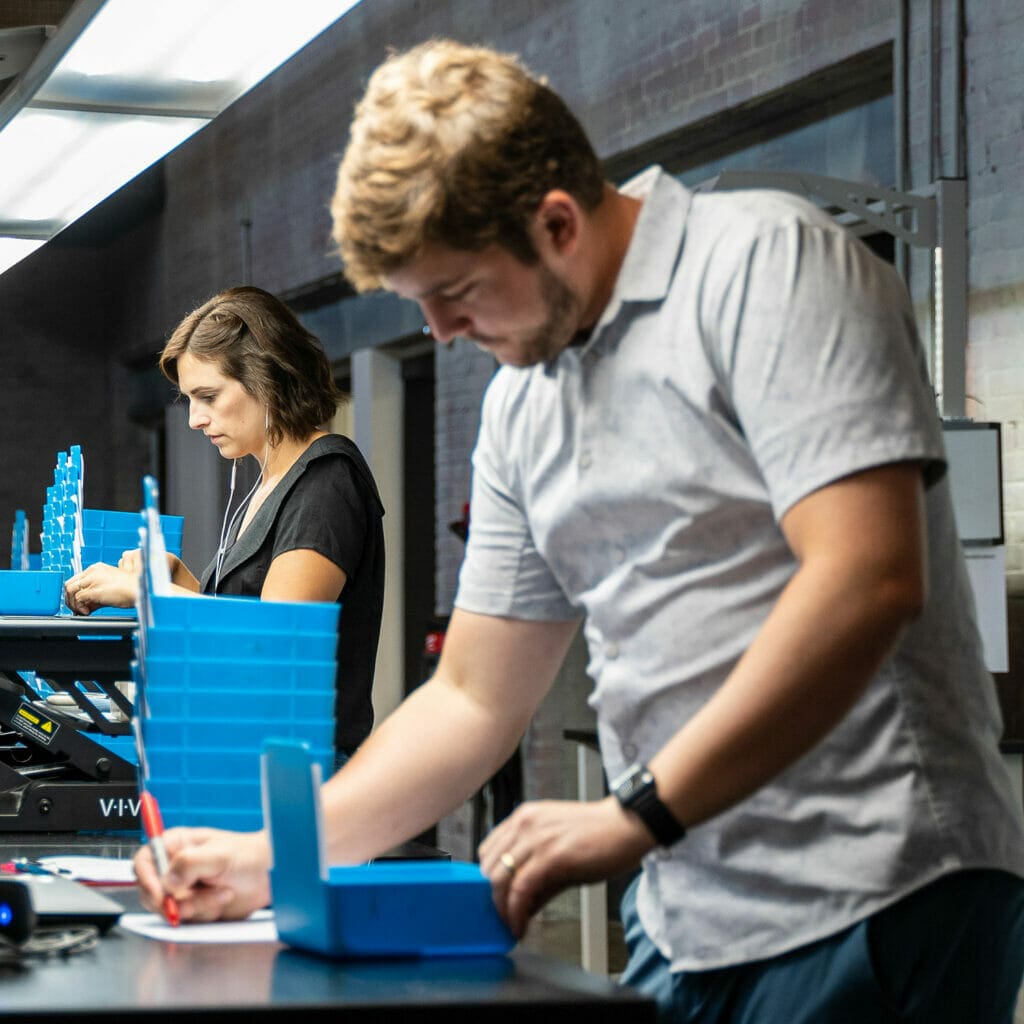 We like to keep our onboarding feeling more like a first date than a pile of paperwork.
Whether you're coming from residency, an in-house lab, or another large lab, our staff is here with personalized training and support to get you up and running.
Our best-in-the-business customer support staff is here to help you by text, call, or email, whenever you need us.
We don't expect you to be spending much time with support, though. That's because our grandfather taught us to "deliver a good product, on time, for a reasonable price," and we've grown our business by doing exactly that.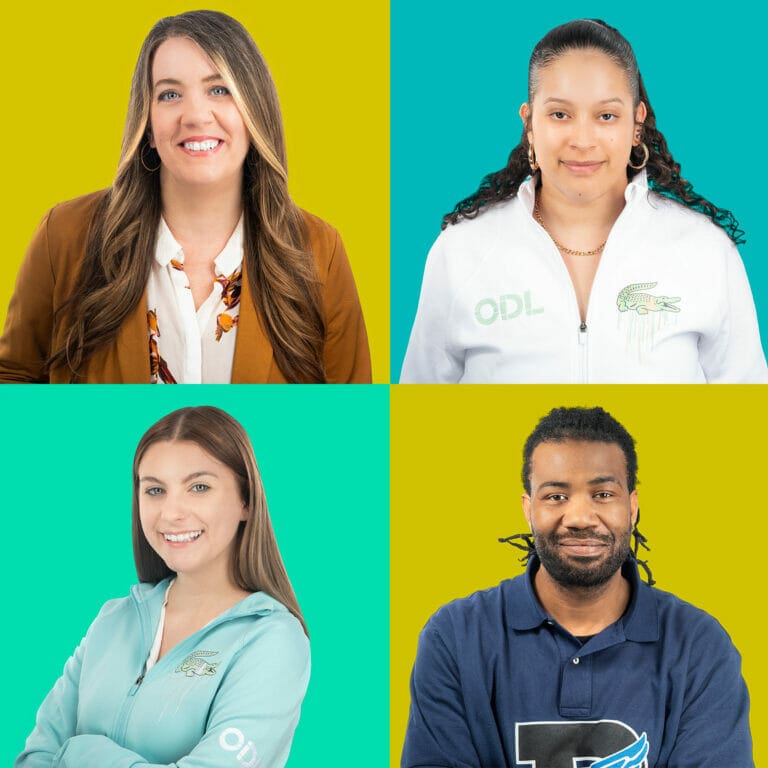 Submitting scripts is easier than ever with our intuitive EasyRX and MyVIVIDPortal software.
Not only do we cover your subscription, but we also store your patient scans and scripts indefinitely. You'll never have to worry about losing patient data again.
So, what are you waiting for? Click below to book a call with our team and get started today!
Not ready to get started just yet?
No problem! Feel free to check out our turnaround times and pricing at the link below, and then return back here to get started once you're ready.